INKBIRDPLUS is one of the
sub-brands of INKBIRD
INKBIRD

PLUS

10-in-one kit, 10X longer food preservation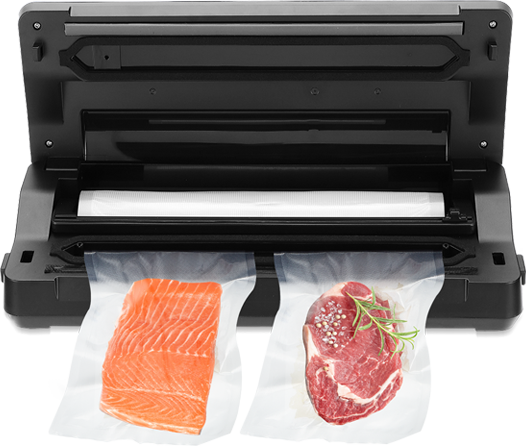 10-IN-ONE KIT FOR ALL-PURPOSE
20
20 feet Length bag storage
11.8
Built-in 11.8" cutter
Support custom sizes for more practical use.
for preserving meat, seafood, fruits, vegetables, nuts, bread, jars, etc.


Moist Mode

Dry Mode

Pulse Mode

Seal Mode

Canister Mode

Stop

Vac&Seal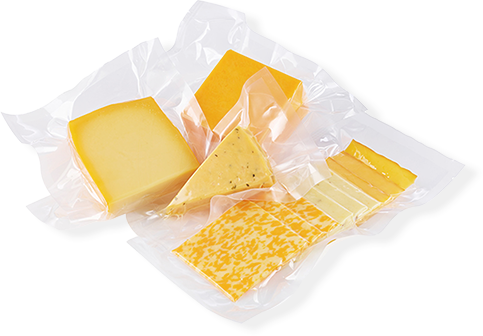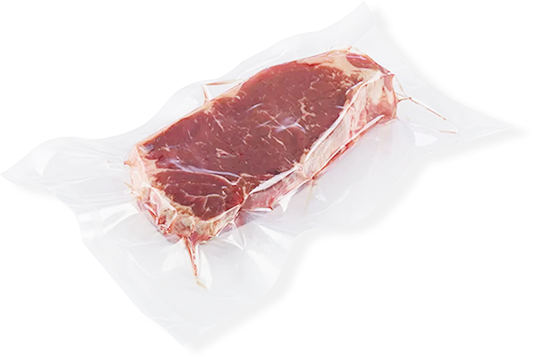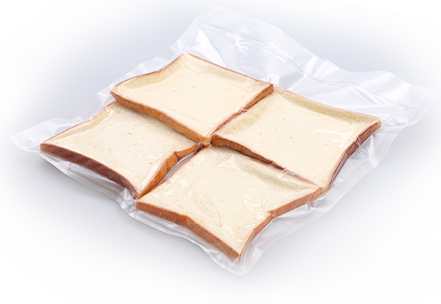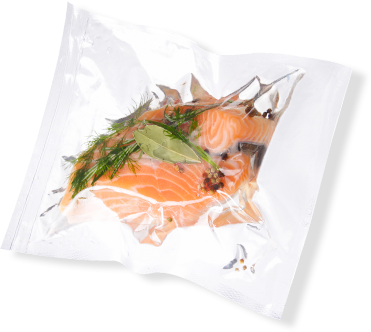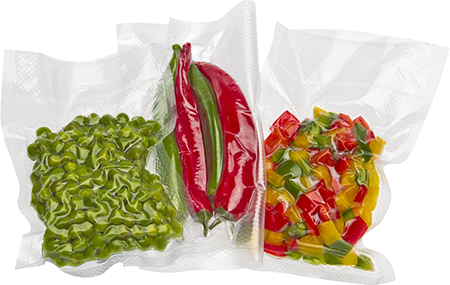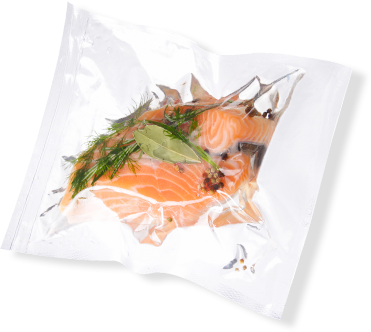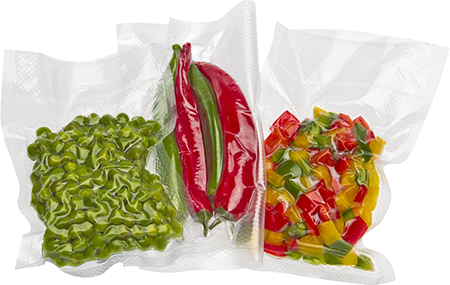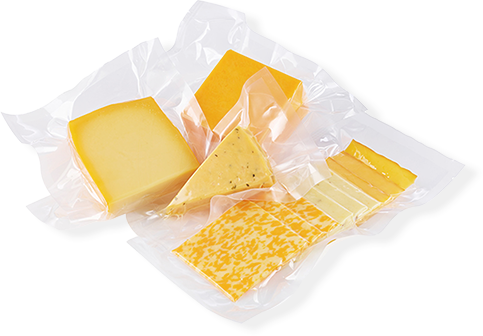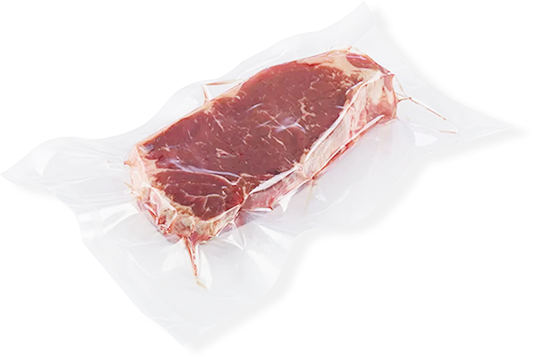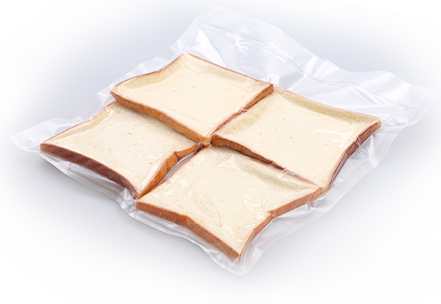 Powerful and safer To keep food fresh longer

-85KPA strong suction

Vacuum 200 times continuously in dry mode & 50 times in moist mode.

Safety locks on both sides

Overheating protection system
KEEP IT SIMPLE
This vacuum food sealer machine can meet all our needs for food preservation, providing us with more fresh and tasty food to keep a healthy life.
Buy Now
Fast quiet and reliable
Vacuum Time:

3-5s at dry mode, 12-15s at moist mode.
Quiet:

<65db working noise, no disturbing.

Reliable
ETL Certification, comply with North american Safety standards
Compact design For better use.
Portable size of 14.7*6.1*3.15 inch Saving space.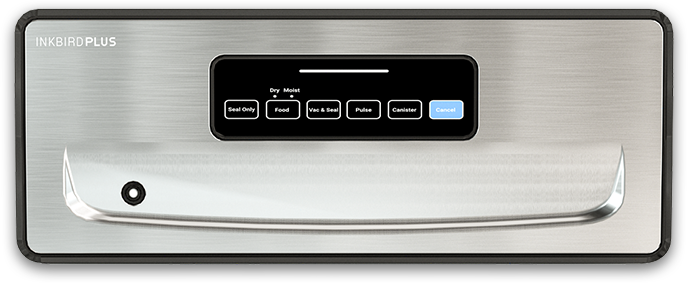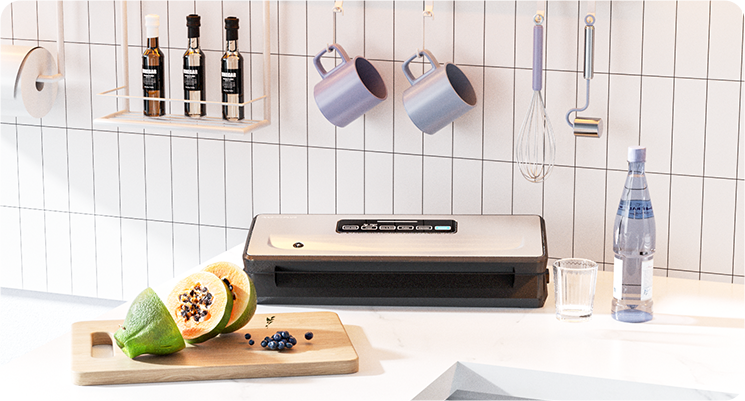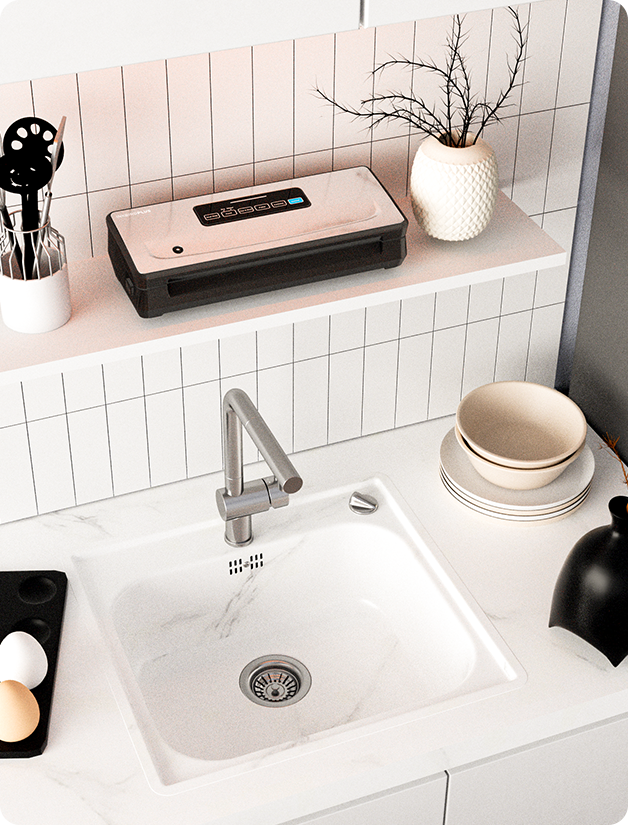 SAVING SPACE
It fits easily into lockers and drawers, a great addition for any kitchen and home use.
Perfect kit for all
Out-of-the-box With all accessories. Easy to clean and store.
Packing list
1
One roll 28*300cm (11.02*118.11inch)
2
One air extraction tube
3
Five pieces of vacuum bag 20*30cm (7.87*11.81inch)
5
One high temperature adhesive strip

1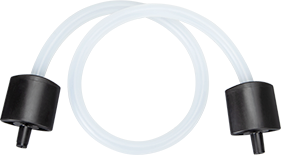 2

4

5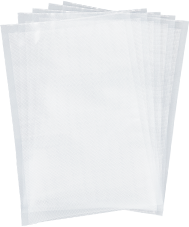 3
Recommended by
Join Professionals, Food & Cooking Enthusiast, and Tech Geeks to find out more about INKBIRDPLUS Vacuum Sealer
INKBIRDPLUS Vacuum Sealer: Must-Have Accessory for BBQ'ers!
The Money-Saving Power of INKBIRDPLUS Vacuum Sealer
YOU NEED THIS! INKBIRDPLUS Vacuum Sealer Full Review
How The INKBIRDPLUS Vacuum Sealer Transformed My Freezer!
Game Changer - Reviewing the INKBIRD PLUS vacuum sealer
Review of INKBIRD PLUS vacuum sealer, 10-IN-ONE KIT, 10X LONGER FOOD PRESERVATION
New! INKBIRD PLUS Vacuum Sealer. See The Top Five Methods I Use!
INKBIRD PLUS Vacuum Sealer- Review | Kitchen Science Cooks
Introducing the INKBIRD PLUS Vacuum Sealer
Why you need this INKBIRD vacuum sealer! INKBIRDPLUS offers great value that saves you $$$ quickly.
Grill Tip #2 - Buy in Bulk and SAVE! | INKBIRDPLUS Vacuum sealer
As Featured on
What do the media and others think about the INKBIRDPLUS Vacuum Sealer? Here are some answers