HIGHLY PRECISE for REAL-TIME
FAMILY PROTECTION
BUY NOW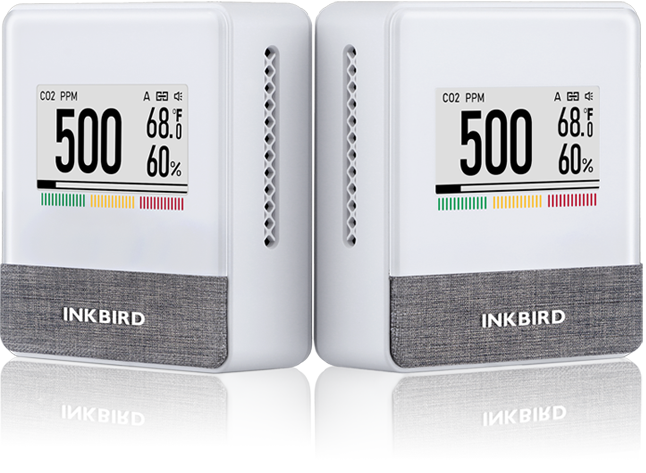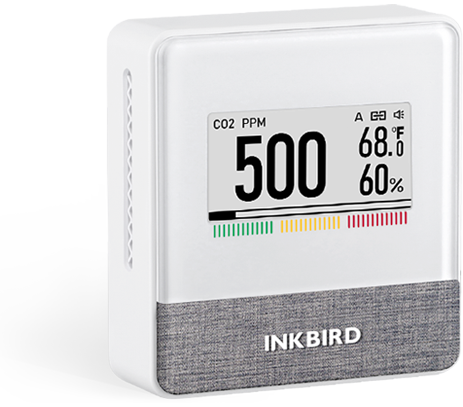 Air Quality
Monitor
INKBIRD IAM-T1 is an indoor air quality monitor with a clear-view and easy-read electronic Ink screen, which has the function to detect the CO₂ concentration, Temperature, Relative Humidity, and Air Pressure in its APP.
It can last for 4 Years of battery life, a great home air quality detector for our home, office, RV(Recreational Vehicle), etc.
Buy Now
Equipped with the world's leading NDIR air sensor,
IAM-T1 ensures high accuracy, high performance,
precise and stable detection of indoor air quality.

Accurate

Readable

Carbon Dioxide
Long Battery Life

Temperature

Humidity
world-leading
sensor
for excellent precision & real-time protection

Accurate

Reliable
(only for reference, please make the actual sensor as the standard)
Excellence in

precision
Excellence in precision and performance with ±(30ppm+ 3% of reading);

The NDIR sensor inside INKBIRD IAM-T1 comes from Senseair
which is the world-leading supplier of air sensing technology,
its NDIR sensing technology ensures high precision and
high performance of CO₂ detection accuracy.
Electronic
Ink Screen
with ULTRA-WIDE view angle
Low-power consumption丨High reflectance丨High contrast screen
all in INKBIRD APP


easy and efficient

Supports Bluetooth 5.0 connection;
View indoor CO₂ level, temperature, humidity,
and air pressure from the INKBIRD App;
Set sampling interval for 1min /2min /5min/10min
from INKBIRD App;
Save and check 30 days of offline data and sync;
View the long-term data from INKBIRD APP;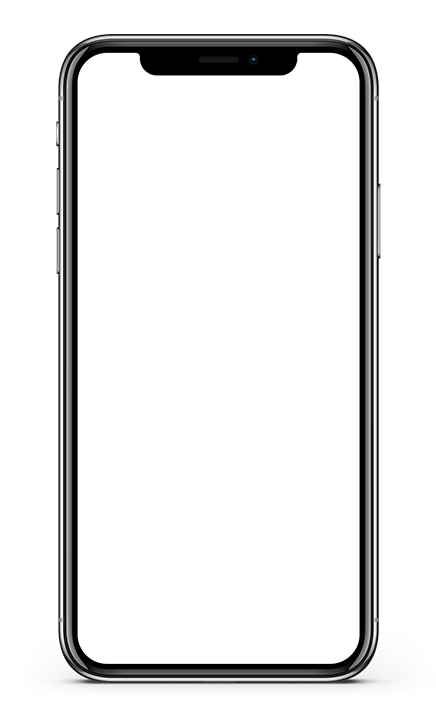 Ultra-long battery life
for
ultra-long protection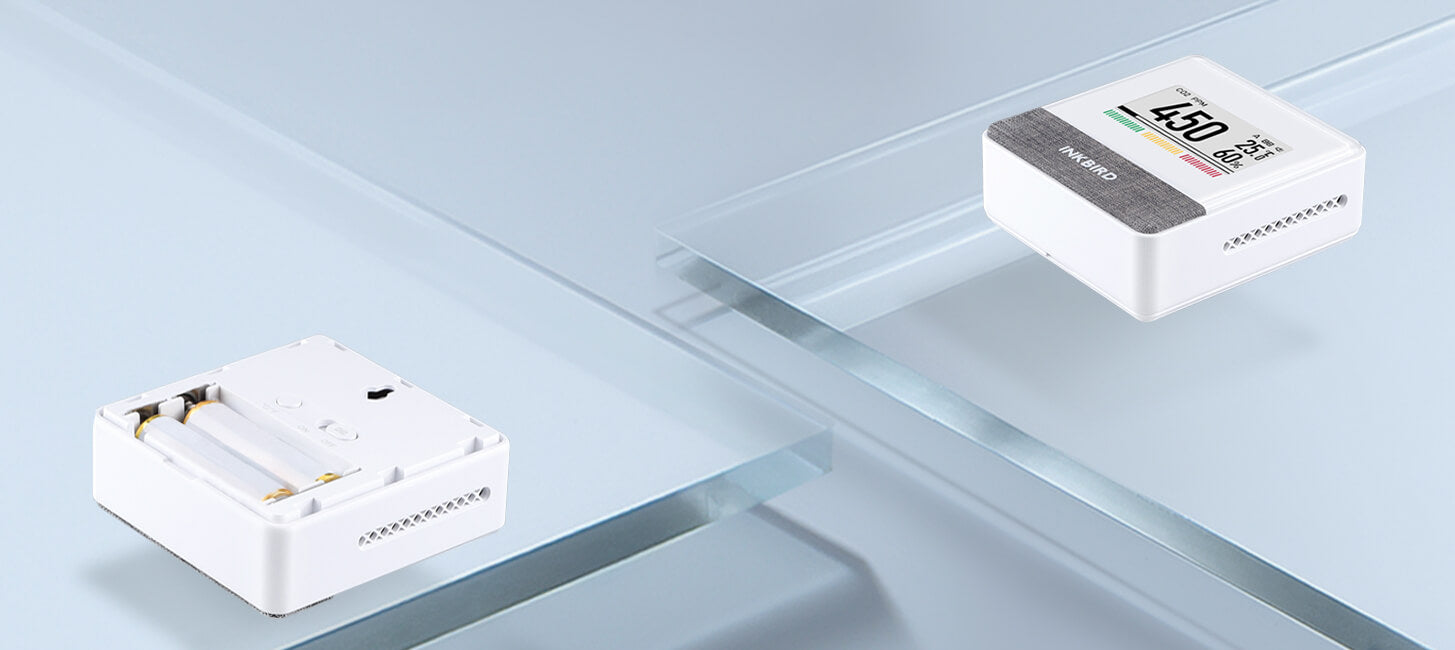 4

Years
AA

Batteries
Continuously work for 4 years with the officially provided AA batteries,
when its sampling interval is 10 minutes.
respect privacy
We take actions to respect your privacy
Data Center
No data will be uploaded to the cloud server to ensure the security of your data;
All product usage data will be saved in INKBIRD APP as the local data in your cellphone.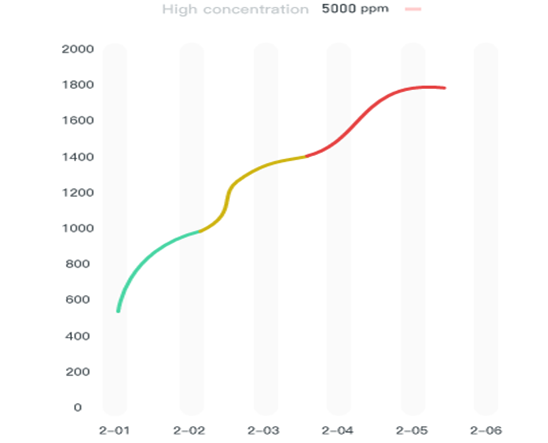 Multi Scenarios Supported
We will not miss out on the IAM-T1 Bluetooth air quality monitor to be our best option for our healthy and safe home life.
Home
Office
School
Cafe
Recreational vehicle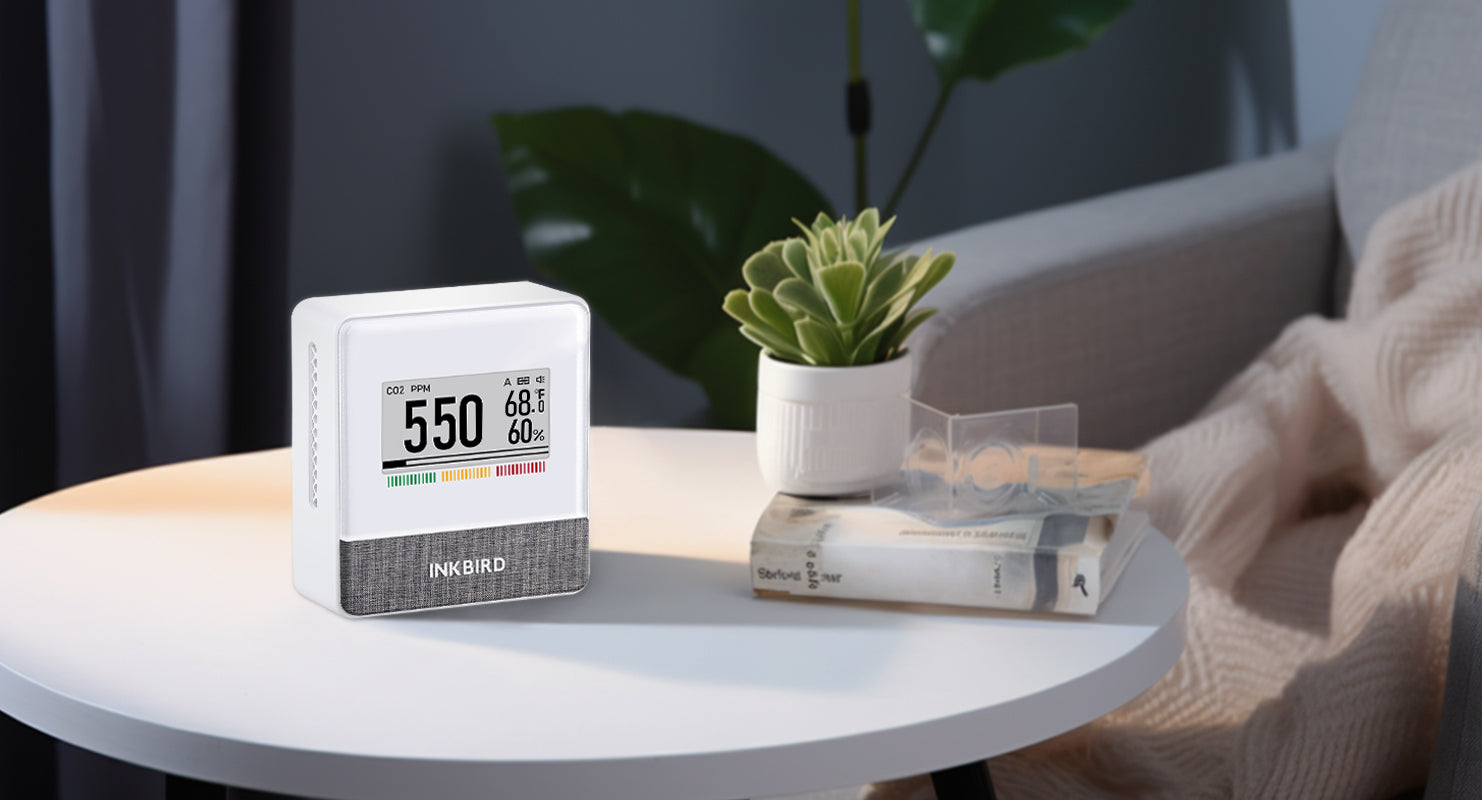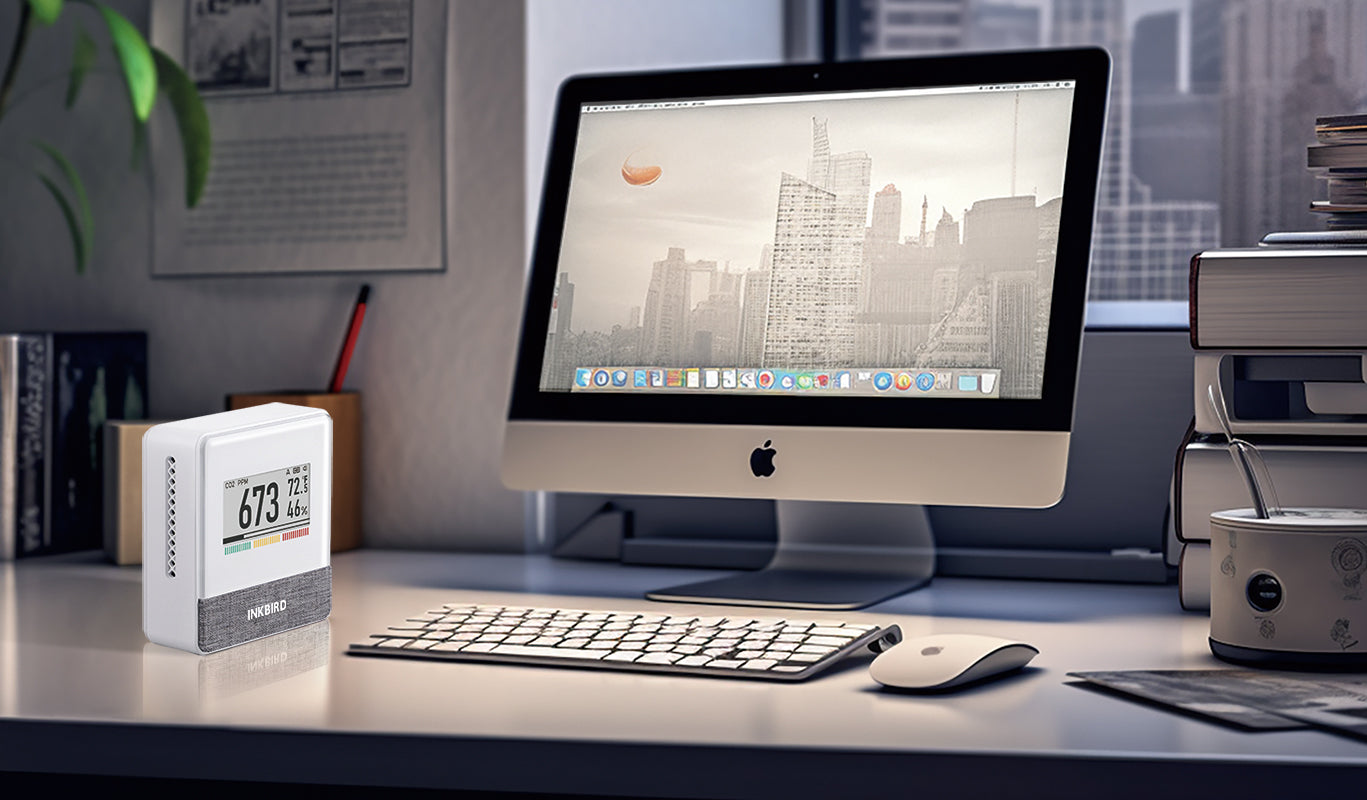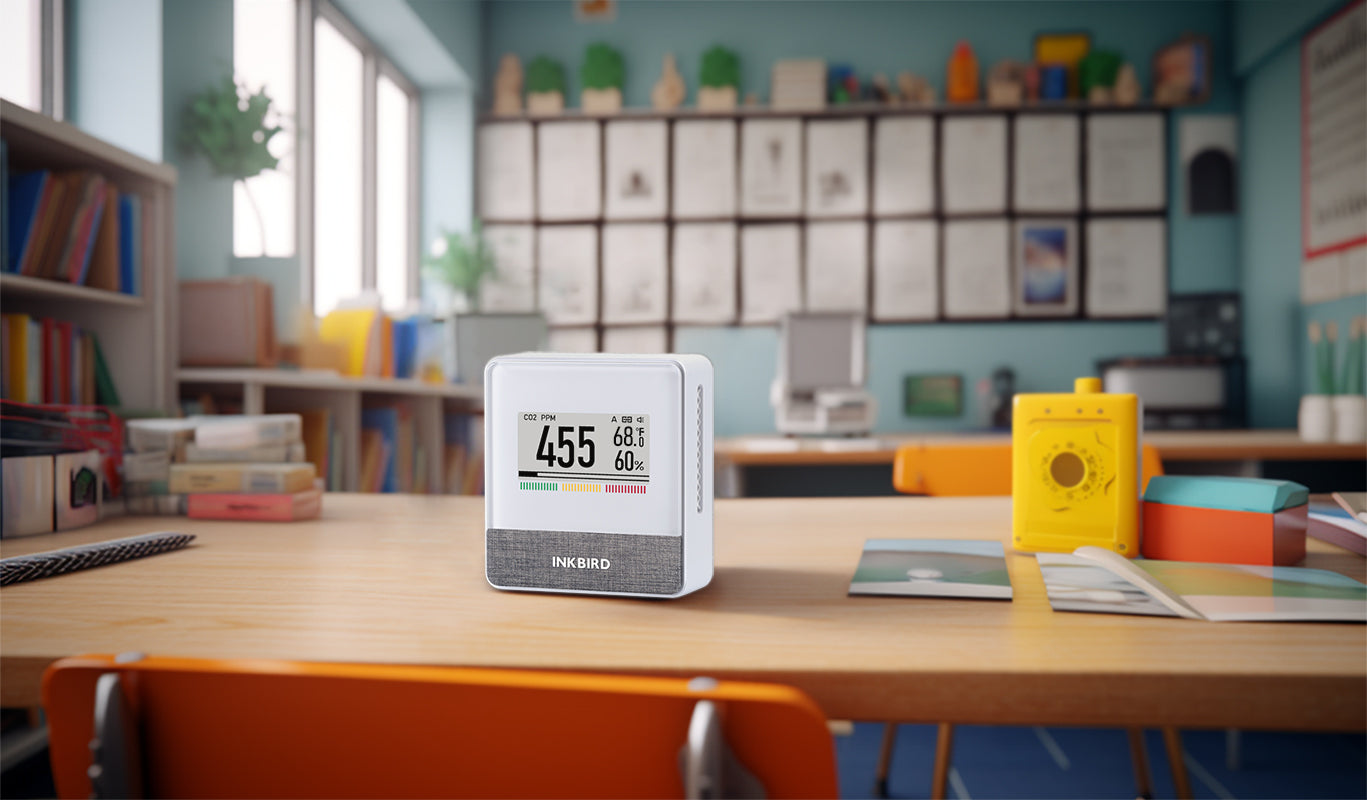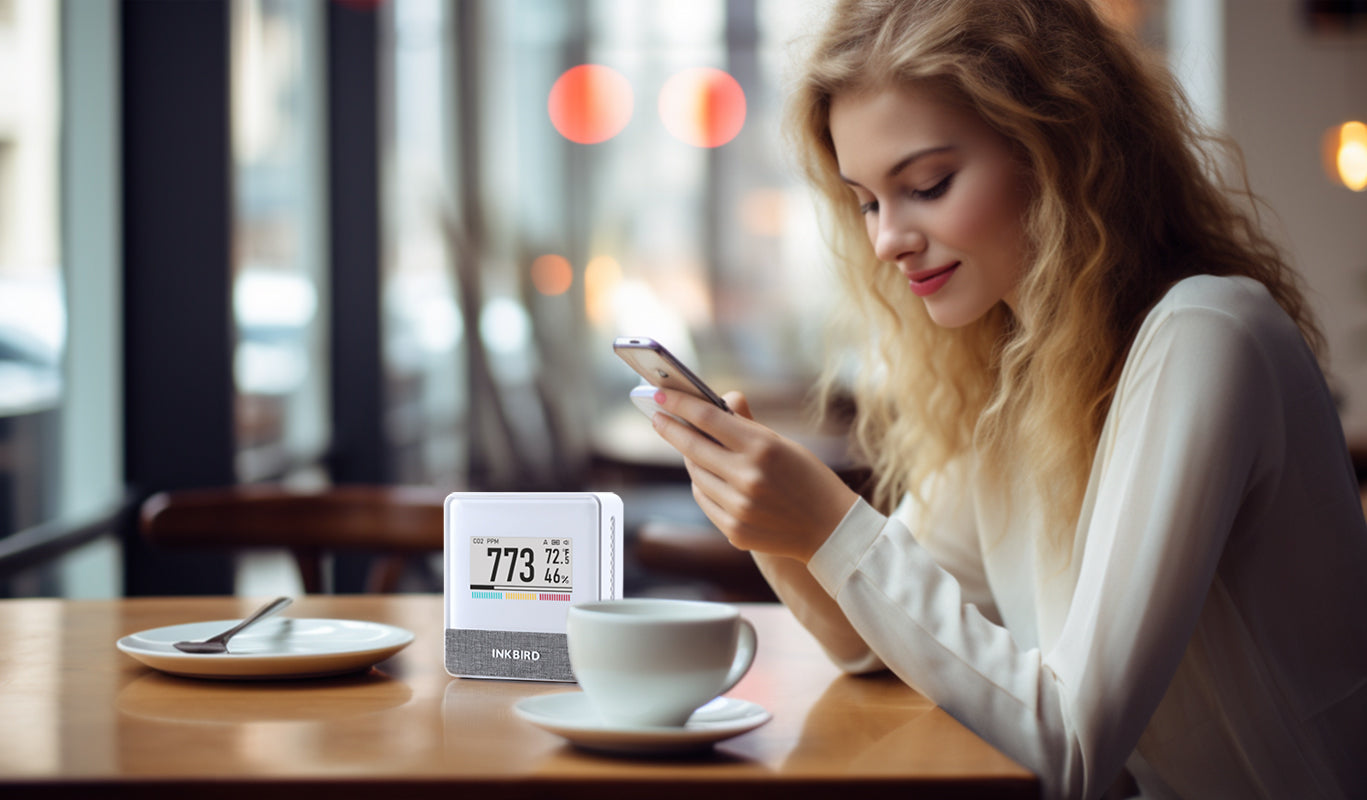 Recommended by
Join Professional, Homeliving Enthusiasts and Tech Geeks to find out more about IAM-T1
INKBIRD Smart Indoor Air Quality Monitor
INKBIRD IAM-T1 Smart Indoor Air Quality Monitor -- UNBOXING & REVIEW
Stay SAFE!! INKBIRD CO2 Smart Indoor Air Quality Monitor Unboxing and Review
WHOLE HOME MAKEOVER/DECORATE WITH ME FULL HOME TOUR /REVIEW FOR INKBIRD
The INKBIRD Smart INDOOR Air Quality Monitor! Safety for YOUR Family!
Unboxing + Easy Setup: INKBIRD IAM-T1 Indoor AirQuality Monitor
Smart Indoor AIR QUALITY MONITOR, Temperature & Humidity
Inkbird CO2 Smart Monitor Review - Protecting Your Home's Air Quality
Mobile Home living | INKBIRD Smart Indoor Air Monitor
Air with Quality by Inkbird 🕊️
I Wish More Smart Home Sensors had E-Ink Displays...
Carbon Dioxide CO2 Indoor Air Monitor | Know Your Indoor Air is Healthy to Breathe | INKBIRD
INKBIRD IAM-T1 Smart Indoor Air Quality Monitor - Review!
INKBIRD IAM-T1 Smart Air Quality Monitor: E-Ink Display | Precise Measurement | Long Battery Life
INKBIRD Smart Indoor Air Quality Monitor Review Portable CO2 Detector, Temperature, Humidity, Air
INKBIRD Smart Indoor Air Quality Monitor Unboxing & Review!! 🌿 CO2 monitor, thermometer & hygrometer
As Featured on
What do media and others think about IAM-T1? Here are the answers.